5 Free Blurred Backgrounds
Aquí les dejo una colección de 5 fondos que forman parte de mis activos gráficos. Estos fondos son ideales para diversos trabajos de diseño como: Wallpapers, fondos para posters, ilustraciones, aplicaciones, videojuegos, diseños web o presentaciones de productos.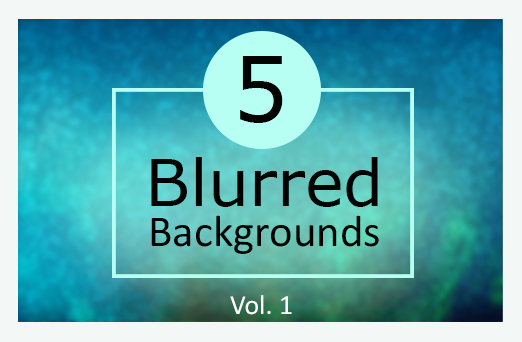 Los colores verdes y azules, en tonos suaves y fríos, más las luces, le dan un toque marino y relajante a los fondos. Espero que les sean útiles.
Formato: JPG
Dimensiones: 1920 x 1200
Licencia: Creative Commons

Utilicé uno de los fondos, con algunos retoques en Photoshop, para mi diseño Sushi Lover.
Pueden ver más en mi tienda.
También, los utilicé en mi videjuego DragonScales: Chambers of the Dragon Whisperer.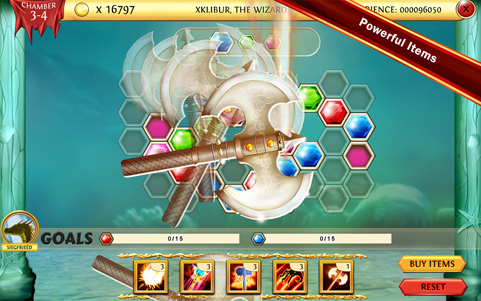 Espero que sean de su agrado ^__^