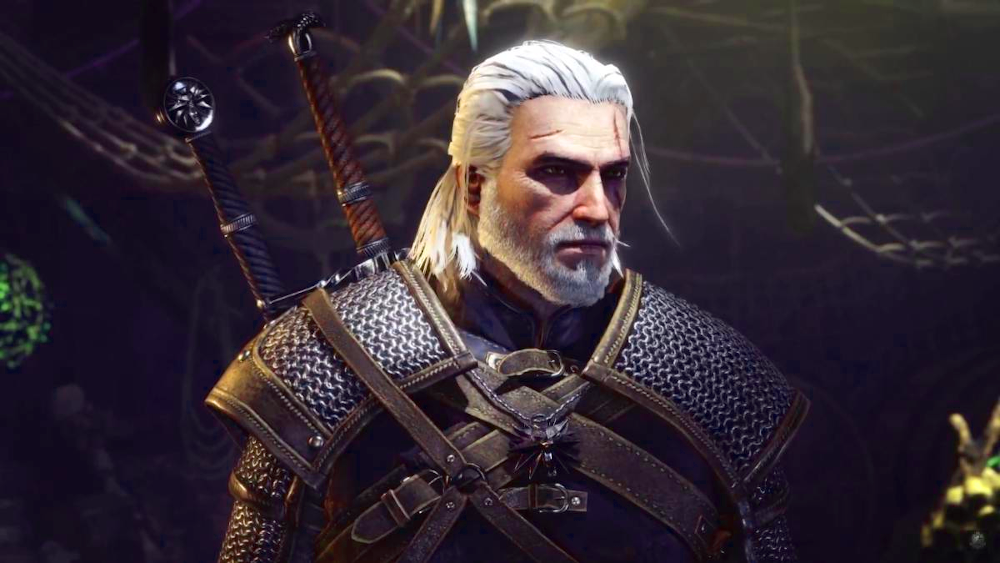 There are 2 kinds of people: those who love The Witcher 3, and those who haven't played The Witcher 3. One of the best videogames ever, The Witcher 3: Wild Hunt provides hours and hours of fun and absolute inmersion in a fantastical, alive world. The videogames are based on the novels by Polish writer Andrzej Sapkowski. We have films, books, comics, and videogames about The Witcher, and we're already eagerly awaiting for the upcoming Netflix's adaptation, which will be streamed on December 20th (it's hard to believe they'll do worse than their Death Note version.)
What's a witcher? Essentially, a monster killer. A mutant monster killer. At young age, witcher candidates go through a mortal trial, and those few who survive acquire special, mutant skills to hunt monsters (and humans too, if such is the case.) Witchers travel the world and makes a living hunting the monsters that plague the land. Sometimes the monsters are beasts or ghosts. More often than not, the real monsters are the humans.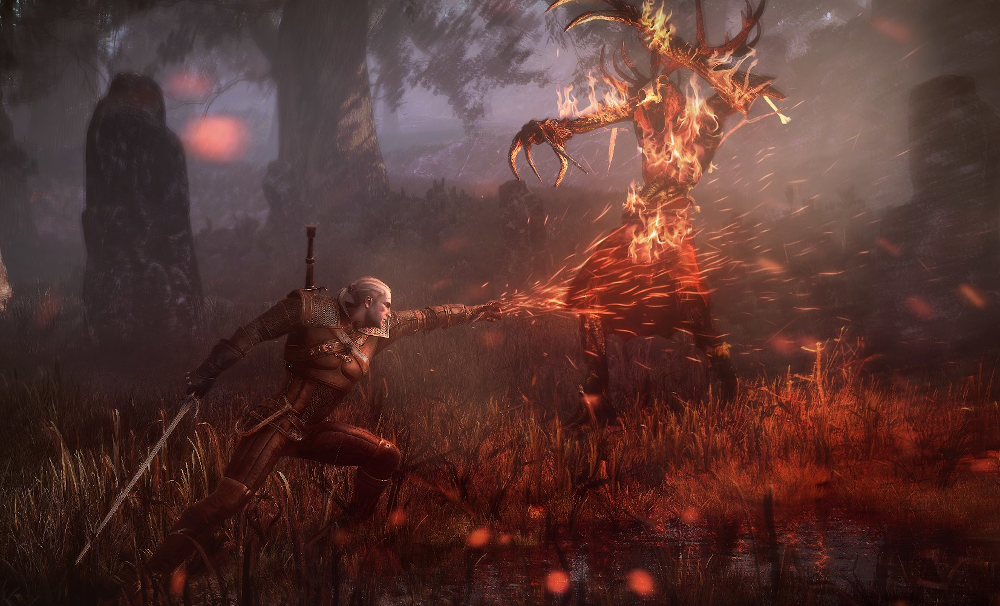 The Witcher 3 is an action RPG with a 3rd person perspective. You play as Geralt of Rivia (aka the Butcher of Blaviken, aka the White Wolf), exploring the world, riding your trusty horse Roach, using basic combat movements, and developing special witcher "signs": Aard to release a telekinetic blast, Axii to control enemies, Igni to unleash fire attacks, Yrden to trap enemies and Quen for temporary shield. All these signs can be upgraded for improved and extended effects.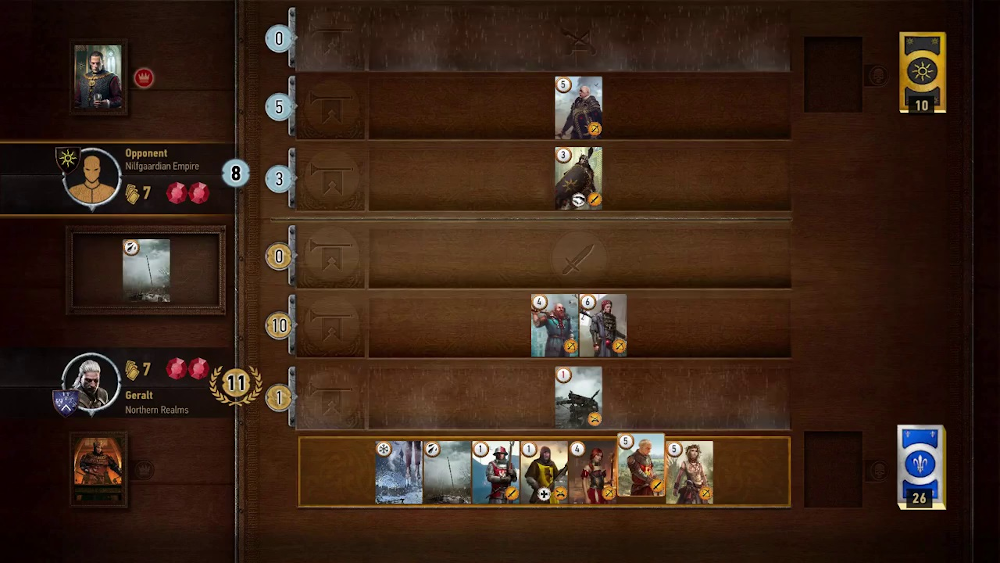 There's also a fun card game inside the game: Gwent. You'll collect cards by completing missions, purchasing them on taverns, or by defeating AI players in Gwent matches. Gwent is a turn-based game between two players. You play as Geralt against the AI opponents, with each game taking three rounds. The goal is to win two of three rounds.
Albeit The Witcher 3 is full of combat and action, it's a game with a strong emphasis on narrative. You'll have to read a lot, and make tons of decisions, carefully selecting your responses to the NPCs. Your choices will change the state of the world and the course of your adventure.
I know this game was released in 2015, but it's still as wonderful as the day it was first released. In fact it's better now, because the game saw two expansions: Heart of Stone and my favorite one, Blood & Wine. And this past October a version for Nintendo Switch was published, which is a superb technical achievement indeed!
A massive world, a timeless masterpiece. Totally recommended. Hail to CD Projekt, the studio behind this epic videogame.